The reddish dirt color is the inviting feature of this outdoor bath on the roof.
The red bath was first discovered in Yunokawa hot springs and it is said that during the Goryokaku war, the famous Toshizo Hijikata also enjoyed dipping into this bath.
Now this hot spring is revered as the [phantasmal red bath].
From the tub that is surrounded by a rock garden you can see the Tsugaru Peninsula that stretches far out to the horizon.
The interior of the grand clear water bath on the highest floor is decorated with marble, giving it a calming effect.
A long hot bath while gazing upon the ever changing streets of Hakodate is something else.
It will give you an urge to soak longer than usual.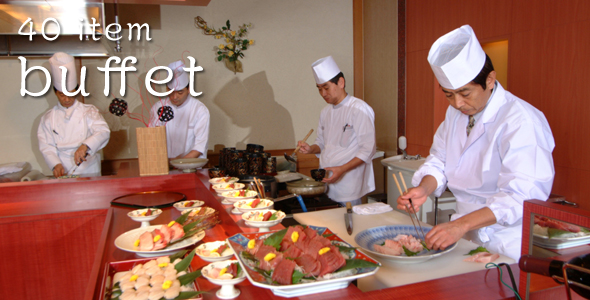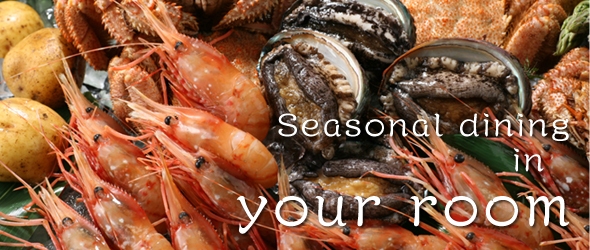 The comfortable and spacious tatami mat rooms are perfect for families and groups to spend quality time in.
The simple but defined rooms are great for those who wish to spend some time in privacy, and is also popular among both young and elder persons.
Enjoy soothing and peaceful moments with someone special.